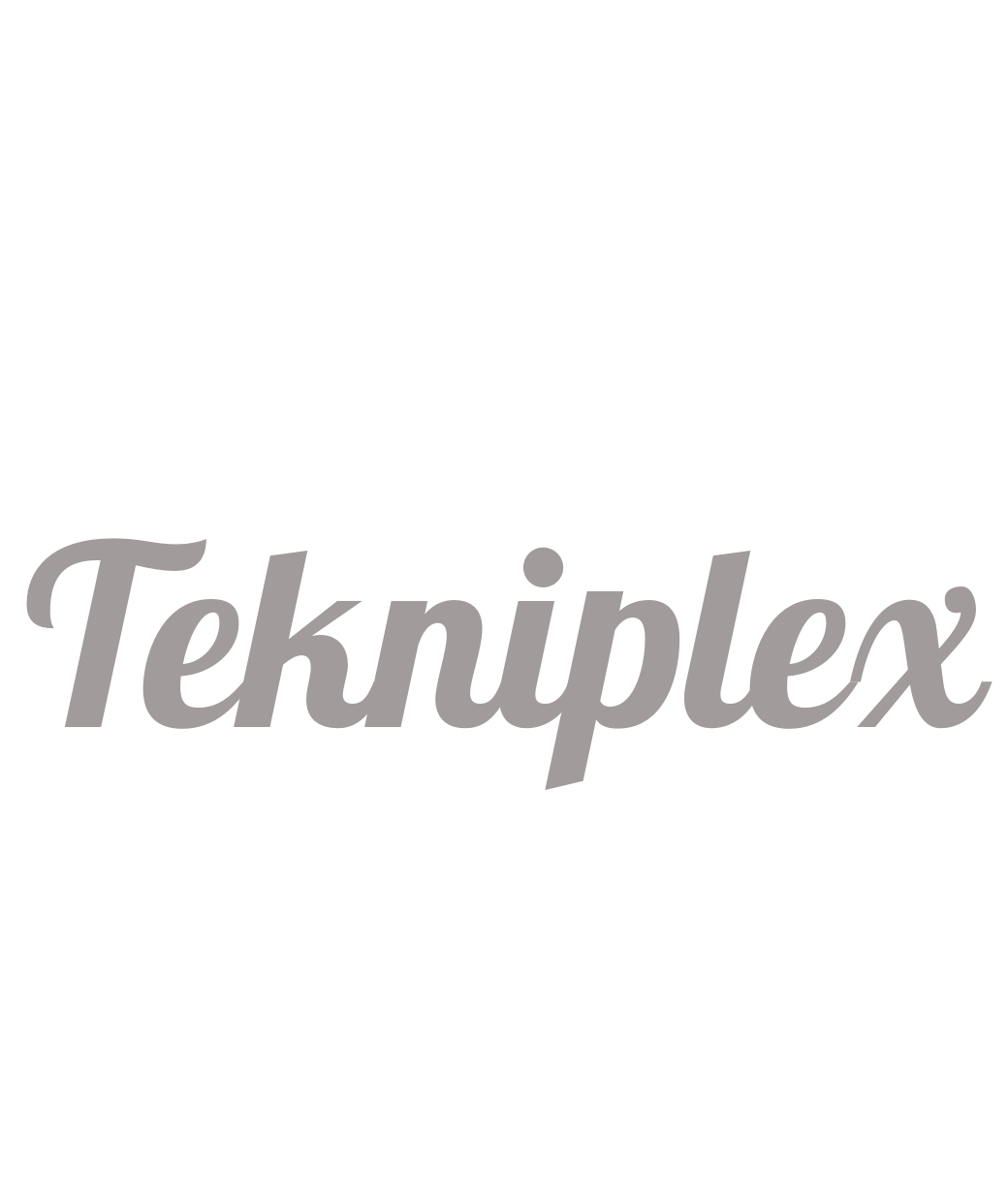 Sustainability, AND...
Sustainability needs to be practical. It needs to reduce our environmental impact while also extending the life of fresh food, or helping healthcare companies address patient safety. Only when sustainable solutions meet the demands of both the Earth and the marketplace can they become a real growth engine. This is what we call "Sustainability And". When we use our materials science expertise to combine sustainability with other needs, we take a more comprehensive approach to eco-consciousness.
Brenda Chamulak,
TekniPlex CEO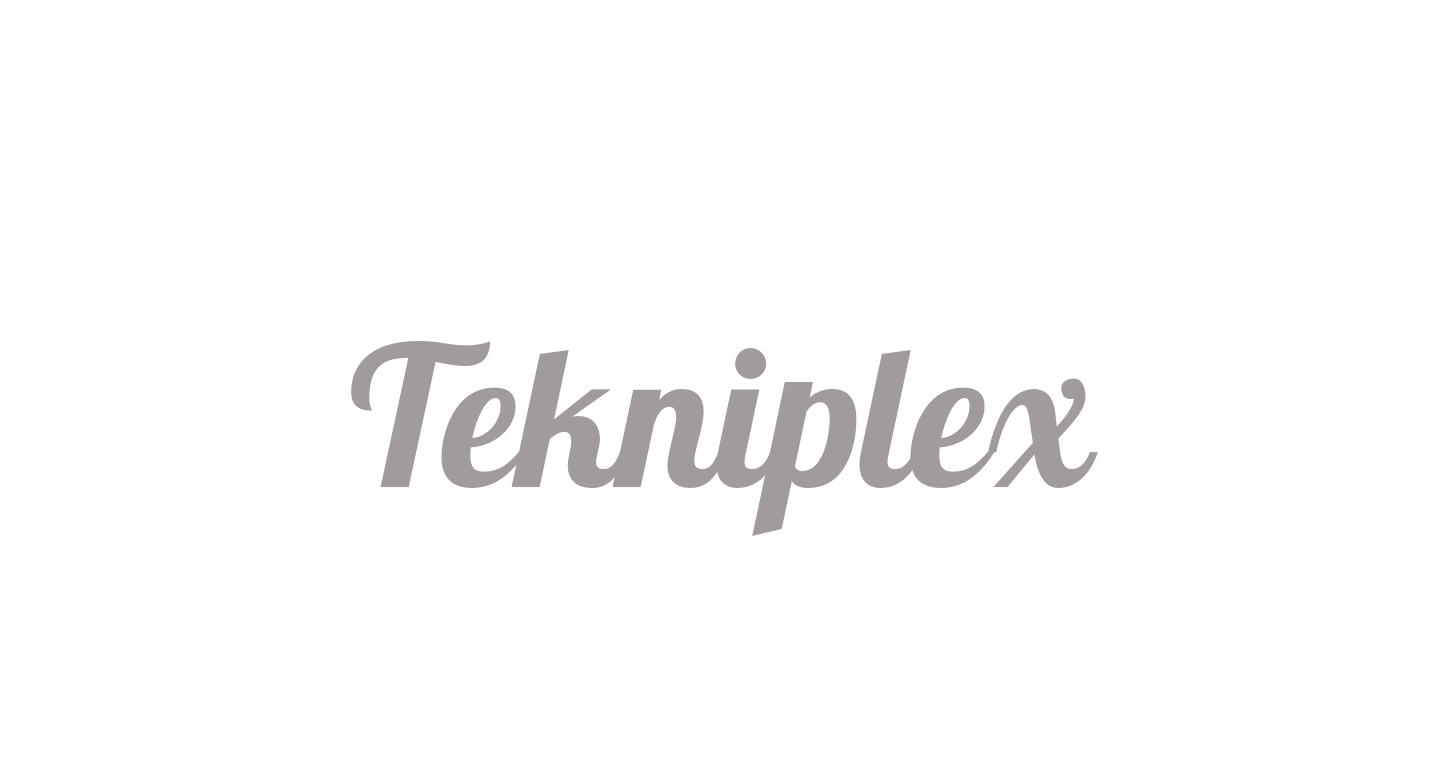 ESG ESG
Sustainability
Environmentally-responsible solutions, that change the world
We seek to take actions that will positively impact the planet and our community
Social Responsibility
Our commitment to the community goes beyond delivering more sustainable and environmentally friendly product and packaging solutions; This is why Tekniplex recognizes the community as one of its stakeholders with the objective of developing activities framed in strengthening relationships of trust between those who are close to its operations.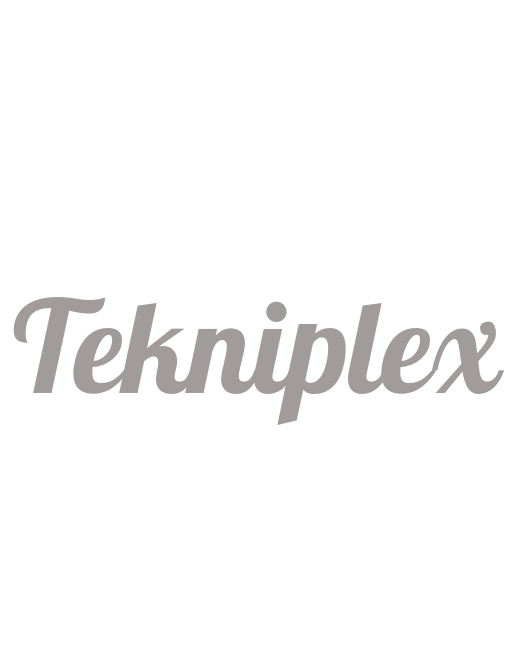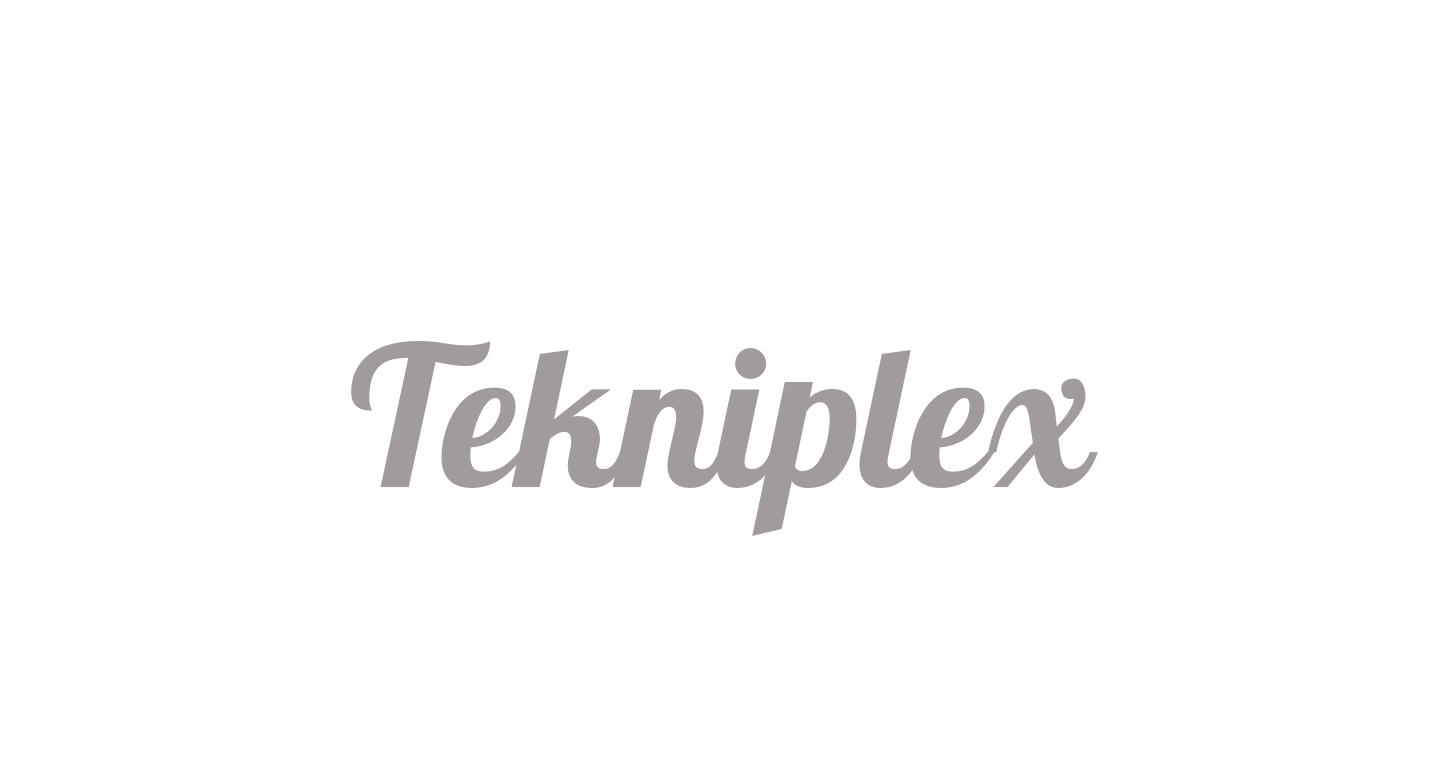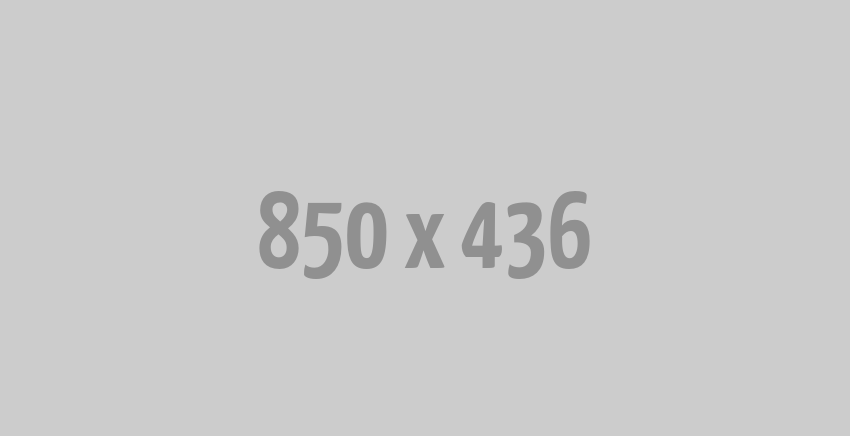 Thinking, planning, acting together to create more sustainable packaging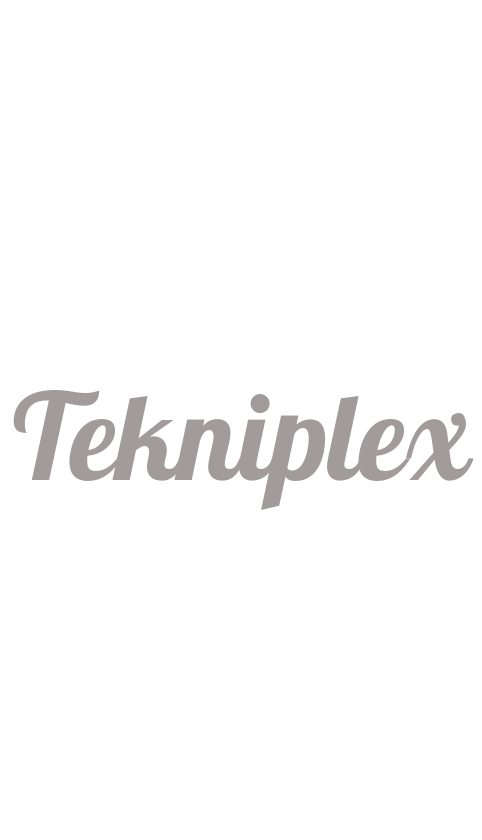 Careers
Stretch. Grow. Succeed
Our job opportunities are wide ranging and include engineering positions in research and development centers, as well as roles in manufacturing and distribution, and corporate offices. Our varied businesses require professionals in customer service, supply chain, marketing, sales, finance, information technology, and more.
Find out more