5 Ways Peel N PourTM
Fuels Safe and Convenient Dispensing for Automotive Products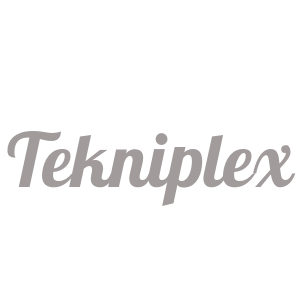 Munish Shah
Director of Innovation, TekniPlex Consumer Products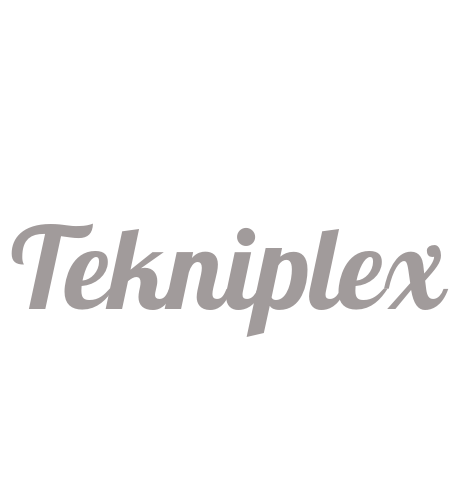 As brands look to enhance the ways consumers interact with products through package design, product protection and usability are often driving forces behind the decision making process. For brand owners in the chemical and automotive spaces, these factors are not only crucial to consumer satisfaction, but safety as well.
Products like motor oil, fuel additives, and harsh chemicals can pose several risks for consumers. An unsteady hand during an oil change or a leaky container on a storage shelf can result in safety and environmental hazards.
Minimizing the risks of leaks, spills, and messes for low surface tension liquids can be achieved through TekniPlex's Peel N PourTM dispensing solution. These innovative liners feature a strong induction seal, easy-to-remove peel tabs, and custom orifice sizes to reduce product flow for simplified dosing control.
Let's explore 5 ways Peel N PourTM dispensing systems enable brands to provide a better experience for their consumers.
Controlled product flow:
Peel N PourTM liners are designed to facilitate easy, mess-free pours by enabling consumers to easily control the speed at which product is dispensed. The customizable orifice sizes allow for reduced product flow without altering the container or complicating the filling process.
Safe storage and handling:
The induction heat seal process provides superior seal strength to prevent leaks and spills during transport and storage. This added protection gives consumers peace of mind and helps to reduce the risk of accidents, even when the product is not in use.
Convenience:
While traditional packaging methods may require a user to pull or puncture a protective seal prior to use, Peel n PourTM easy-to-grip peel tabs peel away cleanly, while the liner remains securely sealed to the container.
Versatility:
Available in four standard configurations with custom design options, Peel n PourTM peel tabs and orifice sizes can be tailored to fit a wide range of chemical and automotive products.
Cost Savings:
Brands looking to provide a better consumer experience will also benefit from cost savings by making the switch to Peel N PourTM. By eliminating the need for plastic orifice reducers, Peel N PourTM can lower per part costs by 15% - 30%.
Are you gearing up for a packaging upgrade? Contact TekniPlex today to discover the right Peel N PourTM solution for your product application.
Interested in learning more?
Contact us today