Protect product integrity while enhancing the user experience
Edge Pull® and Simply Tab® liners strike the perfect balance between easy removal and superior leak protection for a wide range of products.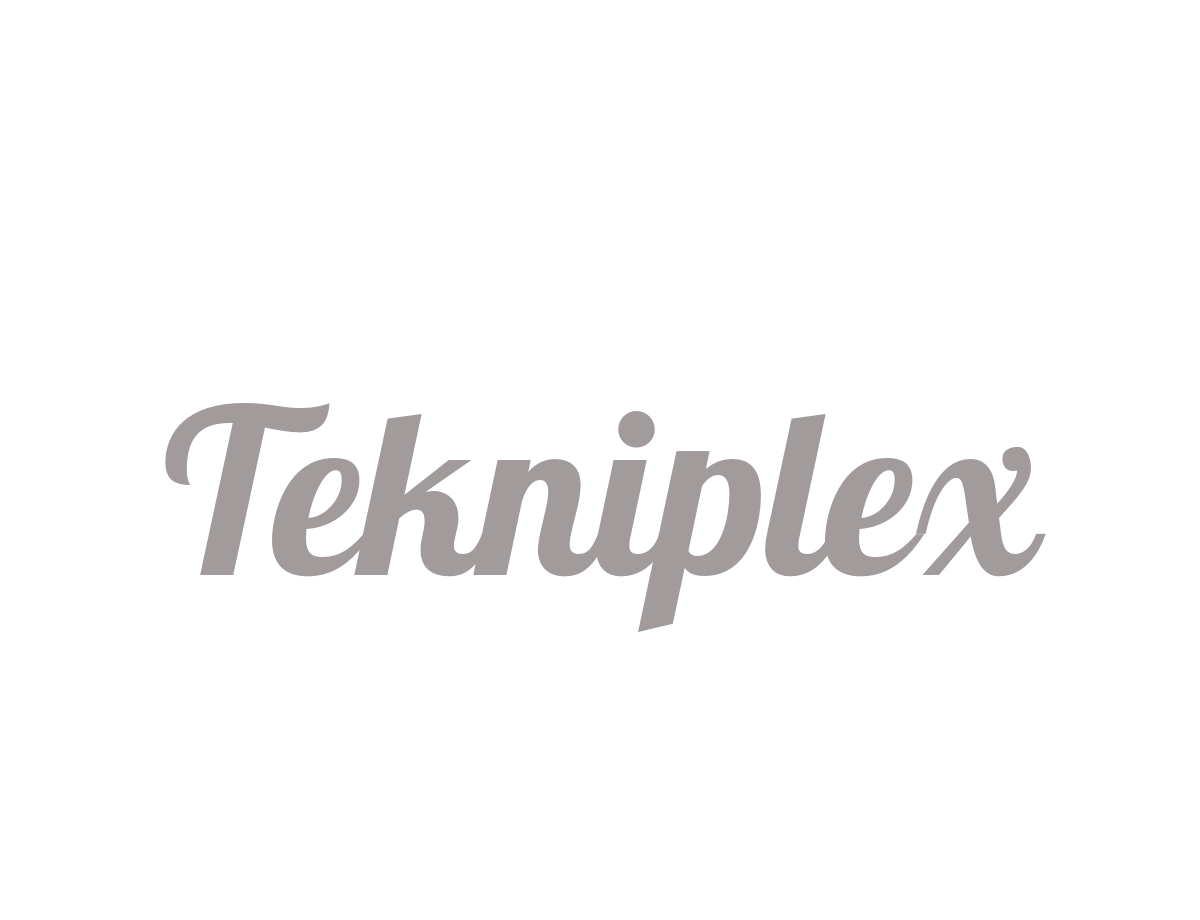 Features and benefits:
Thick, durable tab enables ease of grip
Half-moon, offset, and dual tab configurations available
Printed use instructions enable hassle-free experience
Induction heat seal provides superior leak protection
Compatible with PET, PE, glass, and PP containers
Unprinted and custom print options available
Tamper resistance and contamination prevention
Download product sheet
Thicker tabs for easy opening
Constructed with a tab that's easy to grip and a strong bond between the tab and liner, these liners peel away easily, without delaminating when pulled.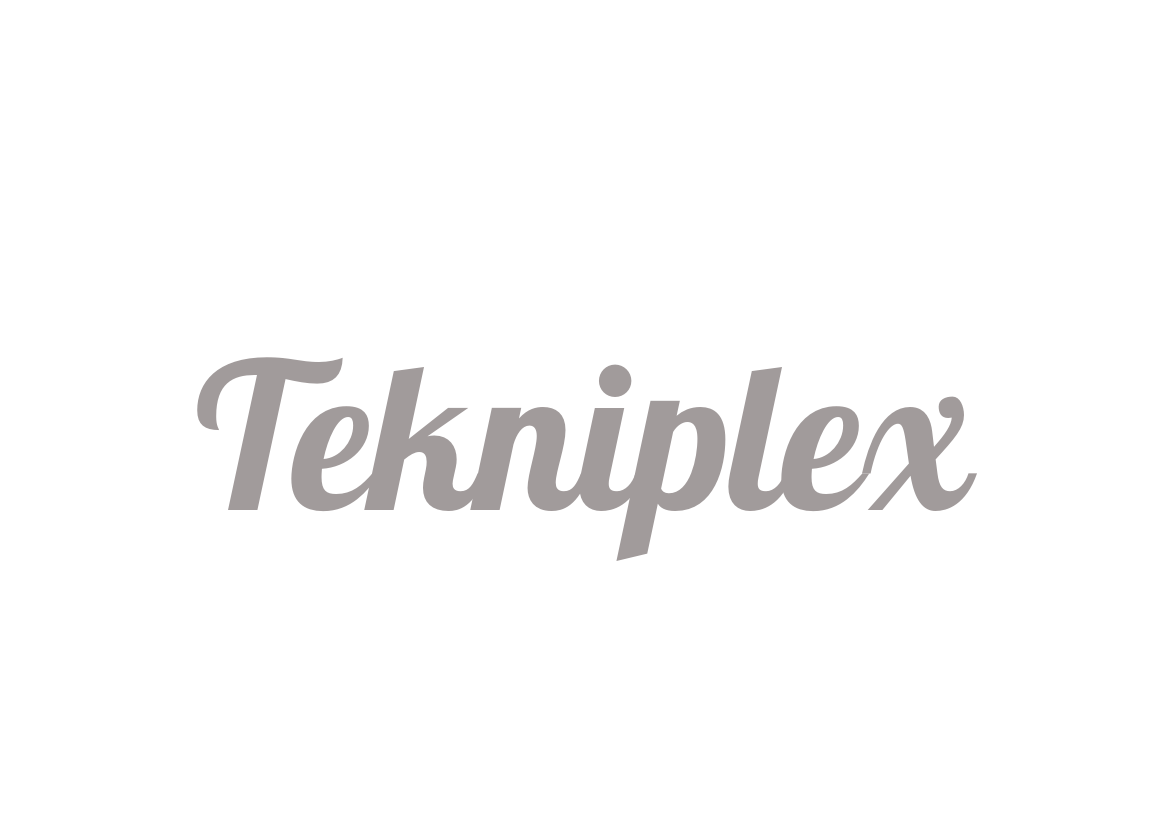 Speaking to the consumer
Custom printing options are available for enhanced brand messaging and usage instructions.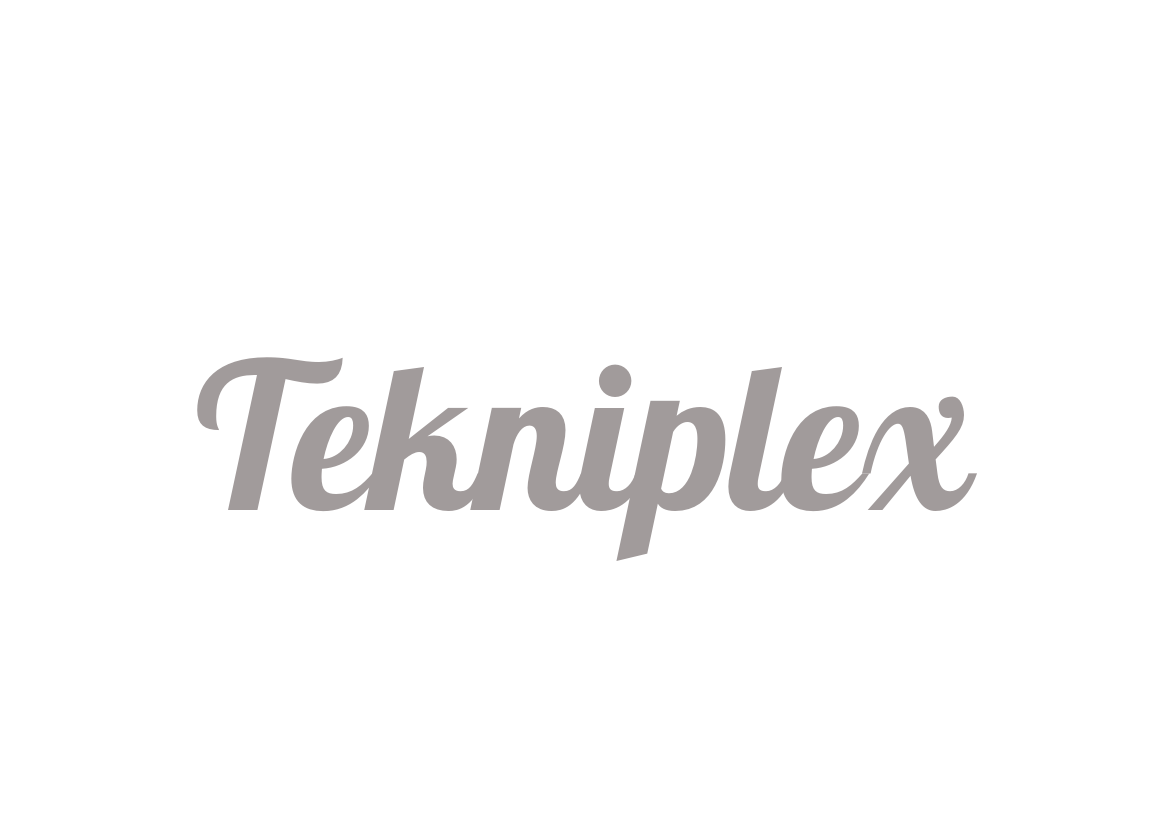 Three distinct tab configurations
When comparing the three tab configurations, most consumers prefer the offset and dual tab options.
Edge Pull® and Simply Tab® liners enable a better consumer experience across multiple markets.
Pharmaceuticals

Nutraceuticals

Food & Beverage

Personal Care

Household Chemicals
Check out our blog series to uncover more reasons why our easy open liner solutions are the top choice among consumers and brands alike.