Exploring the Versatility of Edge Pull®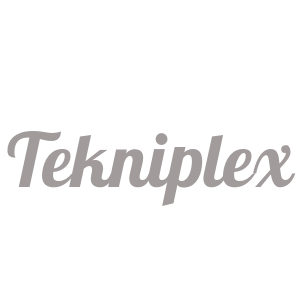 Erin Neely
Director of Product Marketing, TekniPlex Consumer Products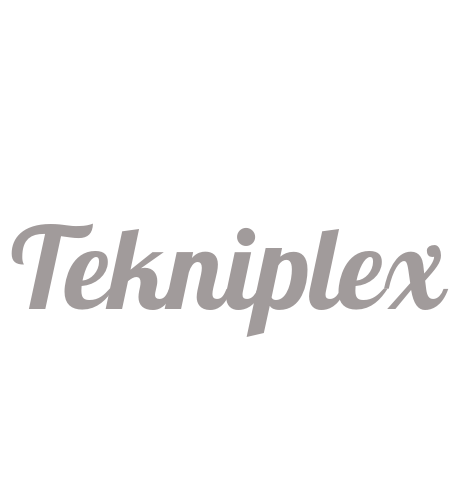 Finding a versatile liner solution that caters to a wide range of applications can be a challenge for CPG companies. Product protection, functionality, safety, and consumer convenience are all key considerations across a broad range of consumer product applications. Edge Pull® tabbed liners not only enhance the consumer experience but are also ideally suited for a wide variety of container materials and industries.
What are Edge Pull® Liners?
Edge Pull® easy-to-open tabbed liners are designed for maximum convenience and product protection. Their thick, durable tabs and simple usage instructions make gripping and removing the liner from the container effortless. Edge Pull® is also available in three distinct tab configurations, to provide brand owners with more options:
Simply Tab®: Enhanced Grip and Easy Pull

Our popular Simply Tab® liner boasts two tabs instead of one, offering a more secure and tighter grip – making it especially valuable for larger product containers.

Offset: Leveraging Short Side Pull

The Offset tab configuration features a single tab that adheres just off-center, providing leverage when pulled in the short side direction.

Half-Moon: Trusted Security and Familiar Ease

The conventional Half-Moon configuration features a single tab bound in the middle, delivering trusted product security with familiar ease of use.
Let's explore the versatility of Edge Pull® liners and how they meet the key considerations for diverse markets, including food & beverage, personal care, and pharmaceutical.
Food & Beverage Industry: Preserving Freshness with Ease
In the food and beverage industry, freshness and convenience are paramount. Edge Pull® liners provide an airtight seal that keeps food items, such as dairy products, sauces, and condiments, fresh for extended periods. Additionally, their easy-to-open design ensures that consumers can access their favorite products without hassle.
Personal Care Products: Safety and User-Friendly Packaging
Personal care products – including lotions, creams, and shampoos – require packaging solutions that prioritize safety and user-friendliness. Edge Pull® liners not only protect products from leaks, spills, and contamination throughout the supply chain but also cater to consumers of all ages and abilities. For families with children or older adults with limited grip strength, these liners offer a secure and easy-to-open packaging solution.
Pharmaceutical Industry: Ensuring Product Integrity
In the pharmaceutical industry, maintaining the integrity of medications is of utmost importance. Edge Pull® liners provide a tamper-evident seal, assuring consumers that the product has not been compromised. Additionally, these liners are compatible with a wide range of container materials, including PET, PE, glass, and PP, ensuring that pharmaceutical products remain safe and effective until consumption.
Edge Pull's® compatibility with various container materials and ease of use make them ideal for the food & beverage, personal care, pharmaceutical, and household chemical industries. From preserving freshness in food products to ensuring medication integrity, and from child-resistant packaging to elderly-friendly designs, Edge Pull® liners meet the specific needs of each market.
Interested in learning more?
Contact us today