How a Sealing Innovation Meets the Sustainability Needs of Consumers and Brands Alike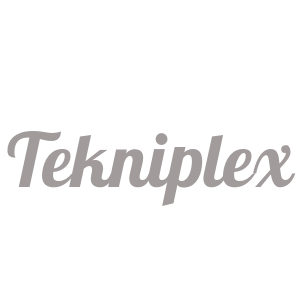 Rafael Posada
Global Sustainability Director, TekniPlex Consumer Products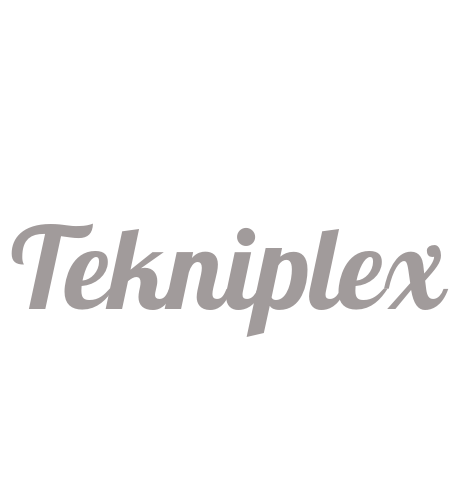 In today's world, sustainability is a driving force behind many decisions for both brands and consumers. And, when it comes to product packaging, finding innovative solutions that align with supporting environmental initiatives while prioritizing functionality is crucial. This is where TekniPlex's Peel N PourTM dispensing liners come in.
Peel N PourTM liners are designed to enhance the consumer experience through better dosing control, product protection, and convenience. But, they also offer advantages that may appeal to brands seeking to drive sustainability efforts through efficient resource use, material savings, and simplified sourcing.
In this article, we will explore four ways in which Peel N PourTM liners can support such initiatives.
Better Dosing Control for Less Wasted Product
One of the primary benefits of Peel N PourTM liners is their ability to provide better dosing control. For items like oils, syrups, and other low-surface tension products, it can be difficult to control the speed of dispensing. However, Peel N PourTM liners feature a smaller opening that reduces the amount of product that can flow through, minimizing the risk of spills and overflow. By enabling consumers to easily pour only the desired amount of product, improved dosing control can help reduce unnecessary consumption and minimize product waste.
Smaller and Simplified Closure Options
It can be a challenge for brands to find packaging solutions that check all the boxes for their functionality, appearance, and business objectives. Peel N PourTM liners provide a versatile solution by enabling brands to use simplified caps instead of specialty closures that can require more materials, time, and money to produce. By switching to a simplified closure, brands can achieve cost and material savings, while maintaining product integrity and improving usability.
Weight Savings
Peel N PourTM liners are smaller and lighter than traditional plastic orifice reducers, making them an attractive option for brands looking to eliminate weight where possible. Weight reductions in packaging can contribute to minimizing transportation-related carbon emissions and cutting down on shipping costs.
Energy and Labor Savings
Peel N PourTM liners can also offer advantages throughout the manufacturing process. By eliminating the need for additional plastic reducers, Peel N PourTM liners are easier to install, which can result in energy and labor savings during production. Without the added step of inserting plastic reducers into the neck of the bottle, companies may be able to streamline their manufacturing operations and reduce overall energy consumption.
By offering better dosing control, smaller and simplified closures, weight reductions, and energy and labor savings, Peel N PourTM dispensing liners can support brands in their efforts toward environmental responsibility. Contact us today to learn more.
Interested in learning more?
Contact us today