Mitigating risks. Maximizing opportunities. Discover the wide-ranging benefits of seals and liners in product packaging.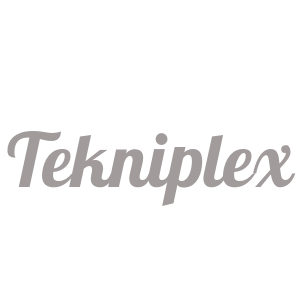 Paul Yousif
Director of Operations, TekniPlex Consumer Products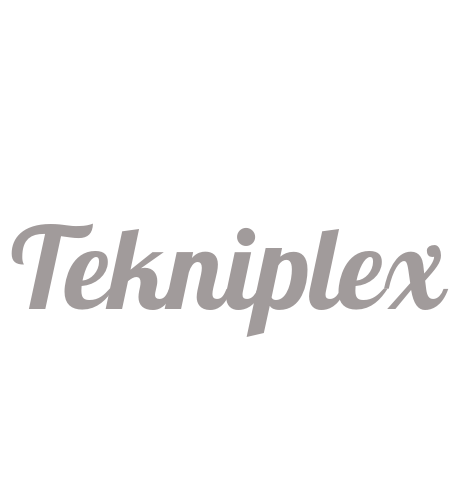 Consumer safety. Product integrity. Reduced waste. Plenty of opportunities to build your brand. These are just some of the benefits you can realize when seals and liners are included in a package design.
These matters are not important to just brand owners, but their customers, consumers, and regulatory bodies. And they impact just about any market you can imagine. Consider the role liners and seals play in product packaging used in pharmaceutical, nutraceutical, food and beverage, personal care, hazardous chemicals, and agrochemicals. The role of liners and seals runs deep and wide.
Restricting contamination of medicines. Protecting food freshness. Ensuring cosmetics are not tampered with in the store. Preventing leaks and spills of hazardous chemicals in a garage or home. These risks can all be reduced or eliminated by integrating liners and seals into package design.
Let's take a closer look at some of these benefits.
Tamper evident seals provide assurance that what's inside the package is safe for use.
Liners and seals give consumers the confidence that what's inside the package is safe for use, ensuring a more enjoyable product experience. When liners and seals are incorporated into your packaging, you're letting your customers know that the integrity of your product remains intact from the moment it leaves your facility.
Oxygen and moisture barriers achieved with liners and seals are critically important to product freshness and increased shelf life.
These barriers help prevent products from going bad. Without liners and seals, peanut butter may go rancid, dry powders can clump, and even the chance of insect and debris infestation is increased. Liners and seals provide increased protection before the product is opened – and sometimes after – because of resealing capabilities.
The longer product shelf life afforded by liners and seals means less spoilage and less waste. And that means less spoilage costs.
Liners and seals help prevent the risk of leaks from spills.
Imagine a liquid weed-killer bottle tipping over in a garage. Without a liner, the product can easily leak out, posing a danger to consumers, children, and pets. Liners provide a gasketing function, ensuring a tighter reseal when closing the cap, thus mitigating the risk of leaks.
Brand messaging is important to many CPG companies.
Coffee companies and spice makers are just a couple of examples of those brands that maximize seal and liner benefits by utilizing these areas for building product identity and creating more opportunities to build messaging. Medical, pharmaceutical, and nutraceutical providers could also utilize this space for use instructions and product information.
Including liners and seals in your packaging design opens up numerous opportunities for success and helps protect the value of your product and brand.