Premium product protection, shorter lead times
Monoseal is a one-piece induction heat seal liner that provides exceptional leak protection for a wide array of products across many industries, including food & beverage, pharmaceutical, and industrial. It is available both on-reel and as punched parts.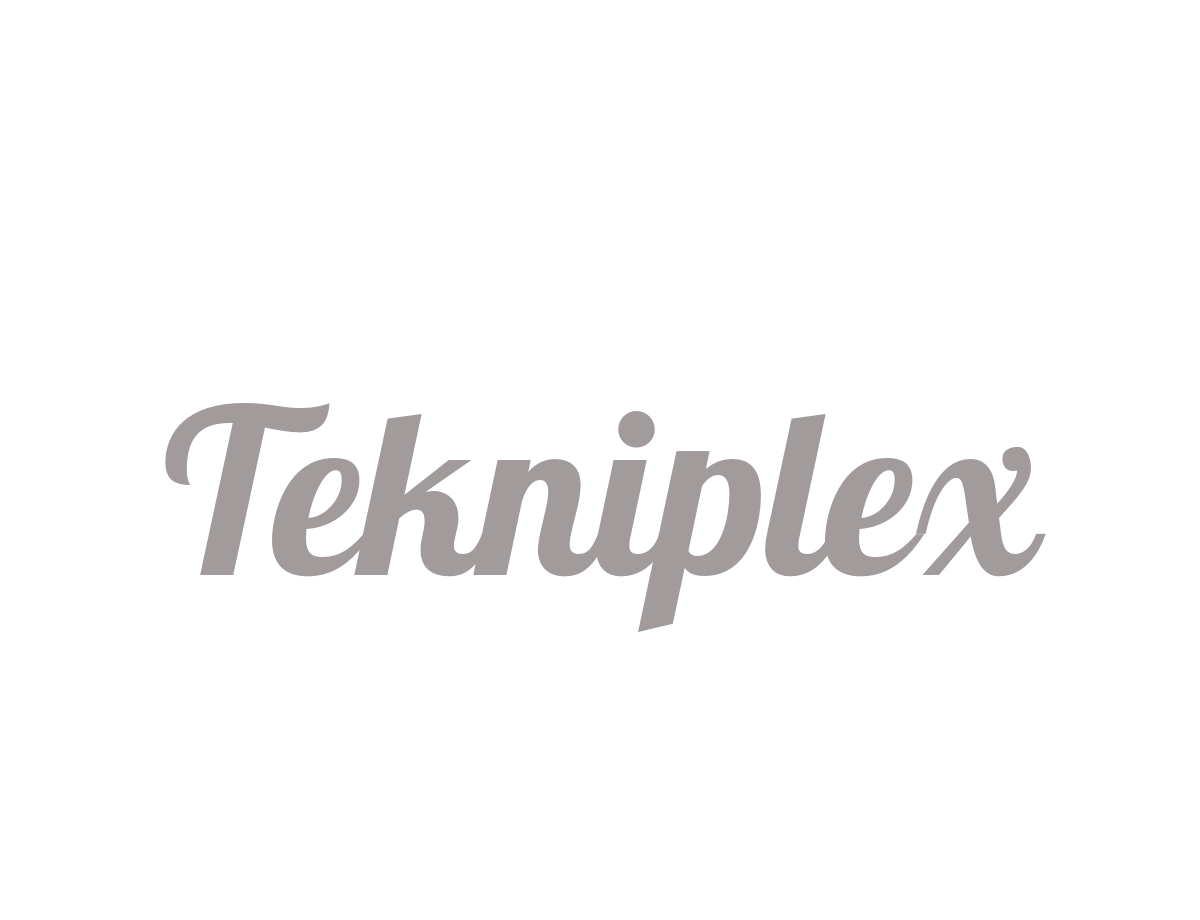 Features and benefits:
Superior Product Protection: Strong seals minimize the risks of leaks, spills, and contamination
Container Versatility: Designed to provide a peelable seal on PE, PP, PET, and glass containers
Extend Shelf Life: Oxygen barrier seals in freshness and protects against spoilage, reducing product waste
Responsive Customer Support: Our knowledgeable customer support team provides timely assistance with your orders
Discover why Monoseal liners are ideally suited for a broad range of industries: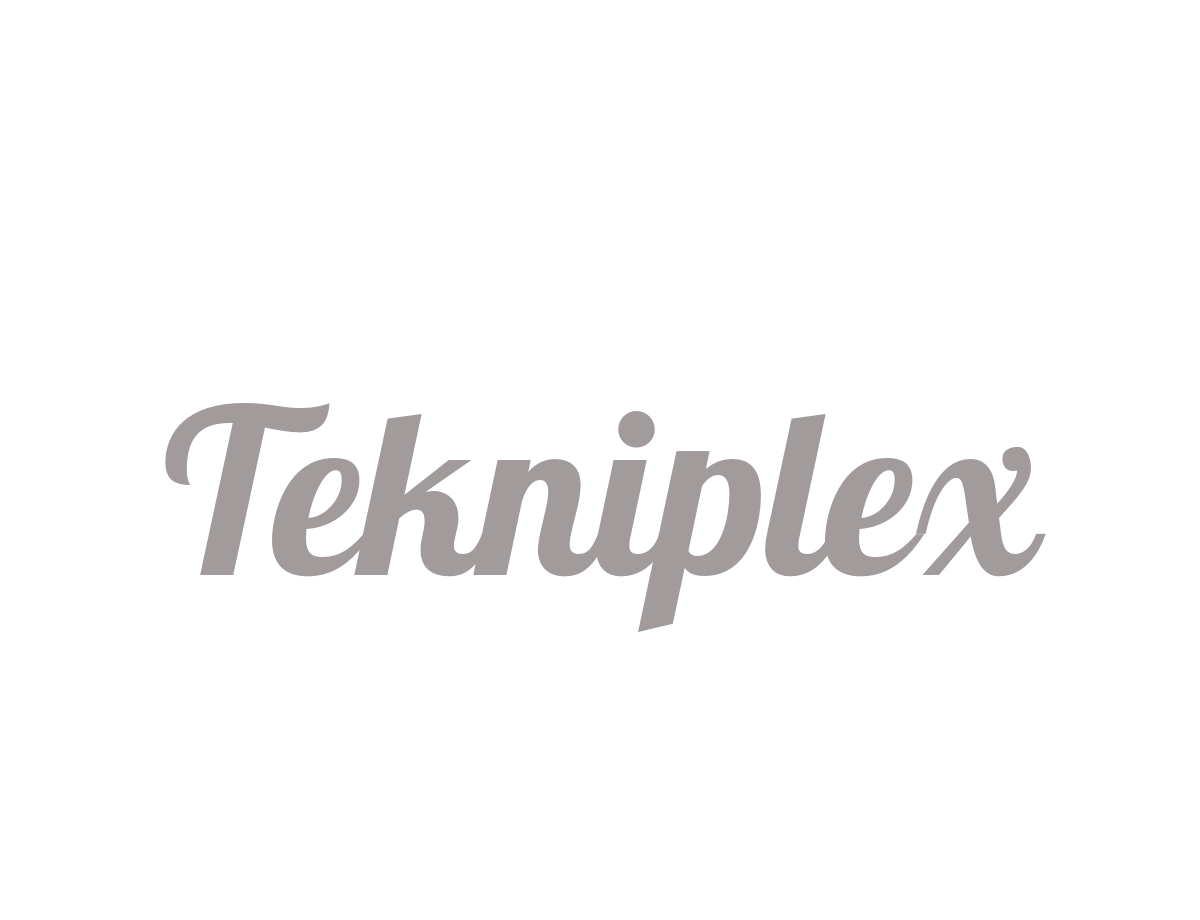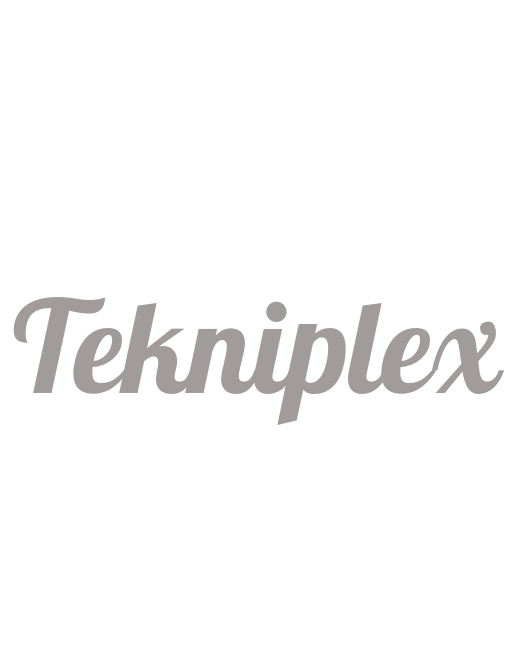 Consistent Delivery. Less Hassle.
Our Belgium-based production ensures security of supply and on-time deliveries, enabling customers to reduce their storage costs, and eliminate risks of stockout to keep their production up and running.
Proven protection, backed by materials science
As a trusted materials science solutions provider, TekniPlex delivers proven sealing solutions to global brands across many industries.
Explore Sealing Solutions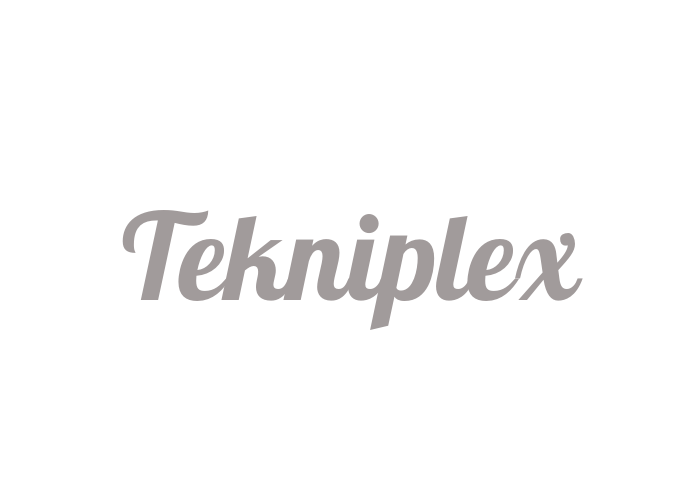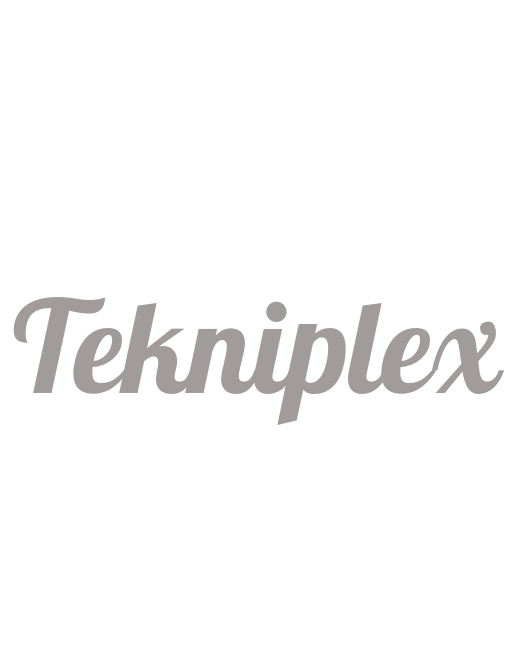 Explore how the Monoseal range provides value to everyday consumer applications, and stay on top of the latest advancements in sealing technology through our blog series.
Isn't It About Time You Switched?
Connect with a TekniPlex representative to make the switch to Monoseal today.
Contact Us