Protecting products, strengthening brands, innovating sustainably
As the first U.S. company to produce foam cartons for perishable food products, our foam polystyrene processor trays are backed by more than 50 years of materials science expertise, innovation, and manufacturing excellence.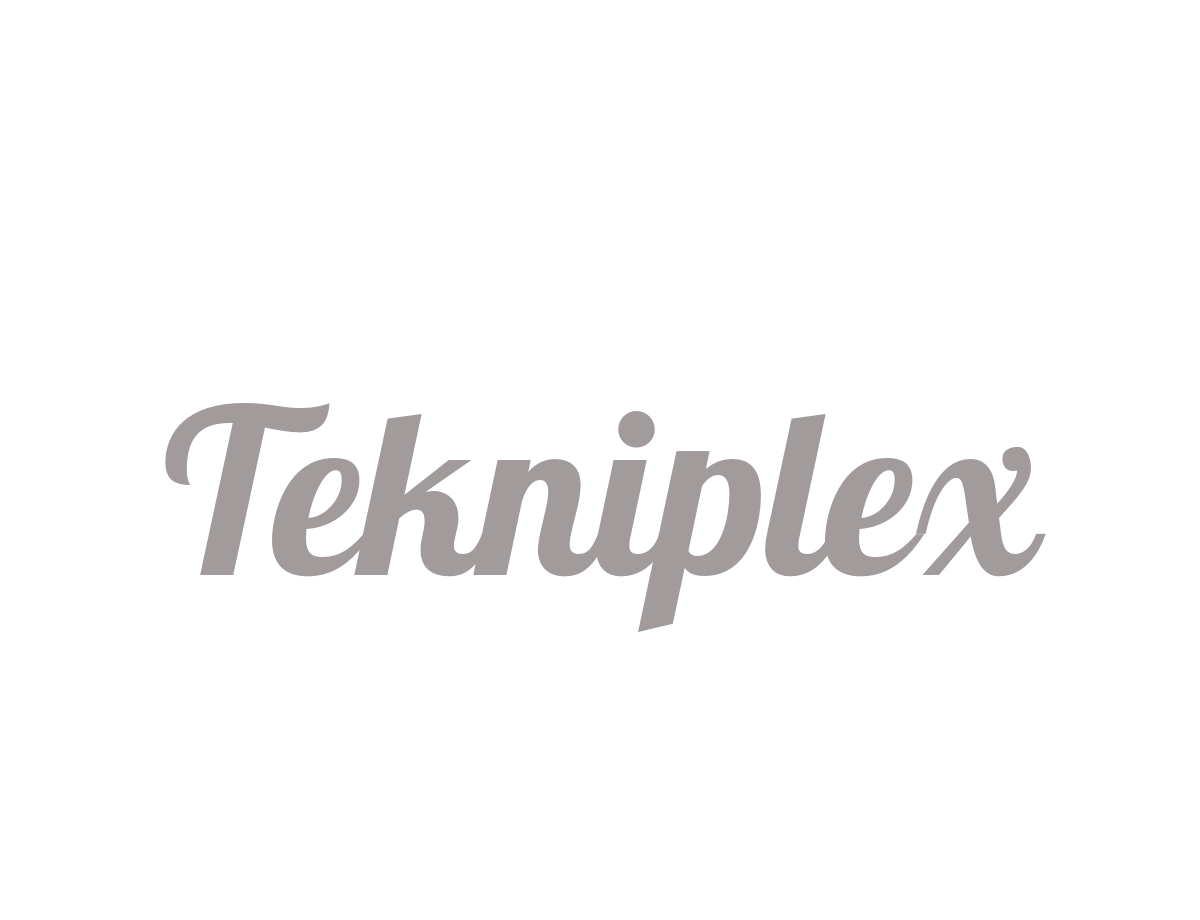 Features and benefits:
Strong, yet lightweight – easy to transport and handle
Flexible, with superior cushioning properties
Leak- and moisture-resistant
Excellent insulating properties
Designed for optimum stacking and nesting
More than 150 stock items in multiple colors
Clean, sanitary, and CFC-free
FDA compliant
Download product sheet
Engineered for durability and premium product display
Why switch to our PET processor trays?
Proprietary rim with our unique HRT and SRT technology.
Drop-in replacement for PS trays
Absorbent pads
Family look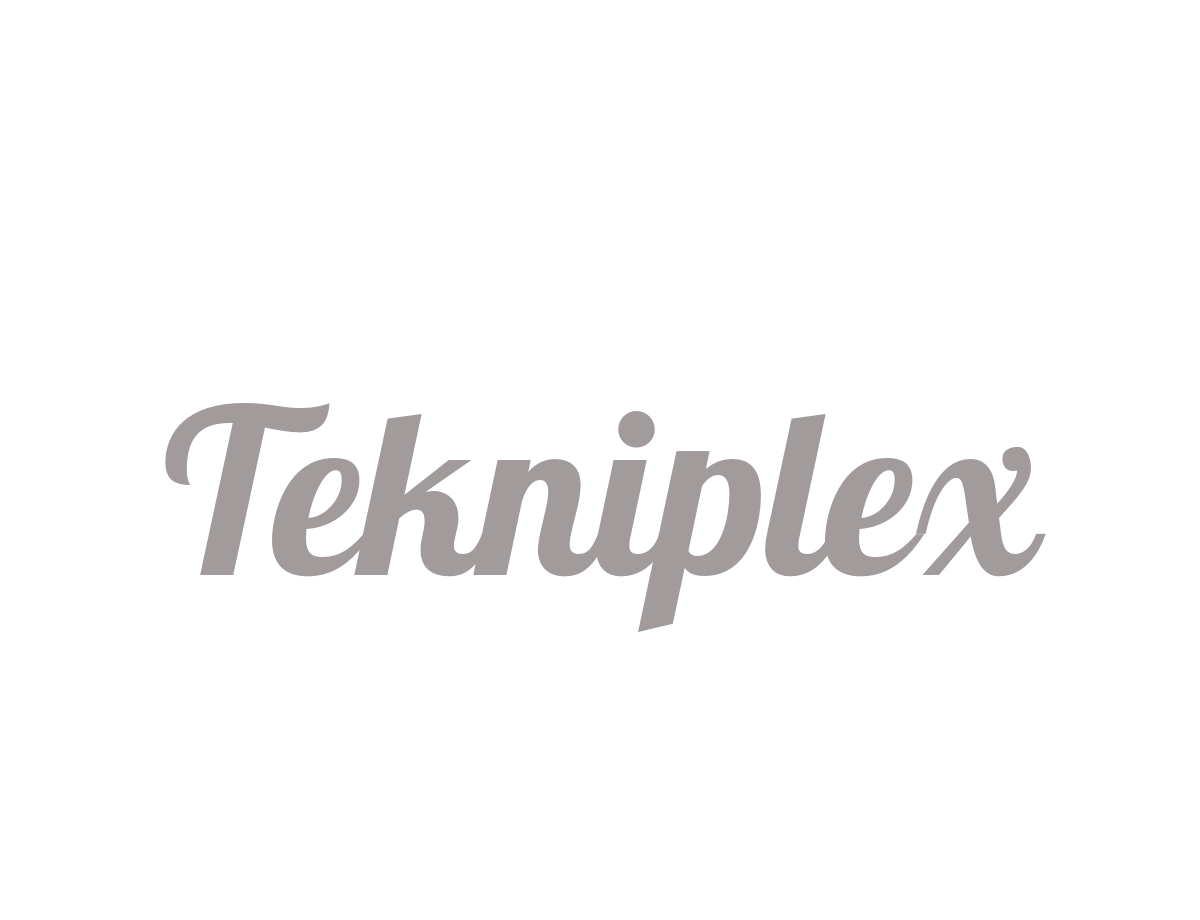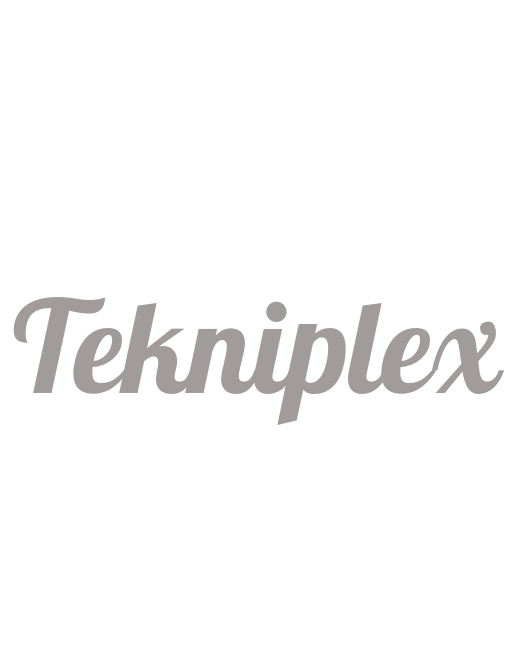 Elevate your protein products
Packaging solutions that enhance product appearance, ensure safety, and extend shelf life.
Download product sheet
Meet your sustainability packaging goals with foam PS alternatives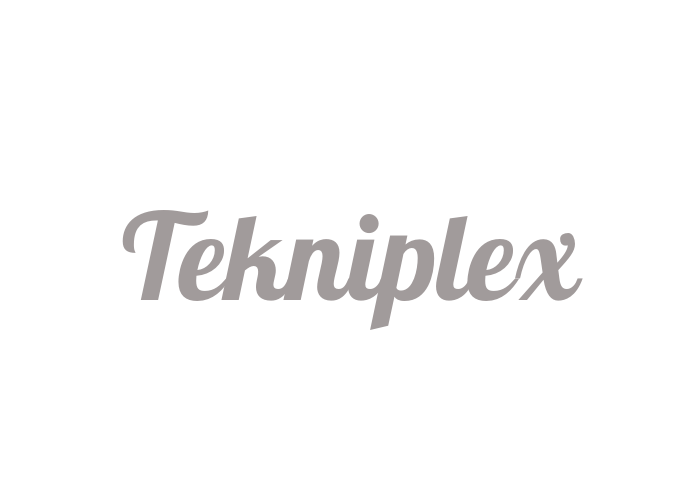 Foam Compostable Trays
Appeal to consumers and strengthen your brand image while supporting efforts to move to a more sustainable future.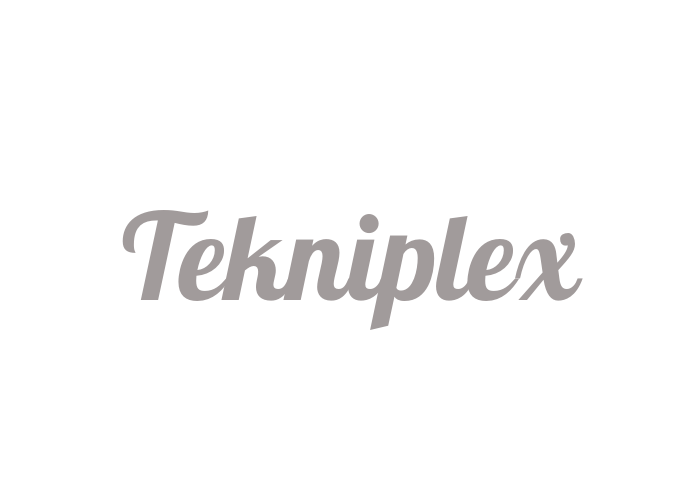 Foam Polypropylene Trays
Preserve visual appeal and product freshness for consumers while complying with changing laws and regulations.