Capabilities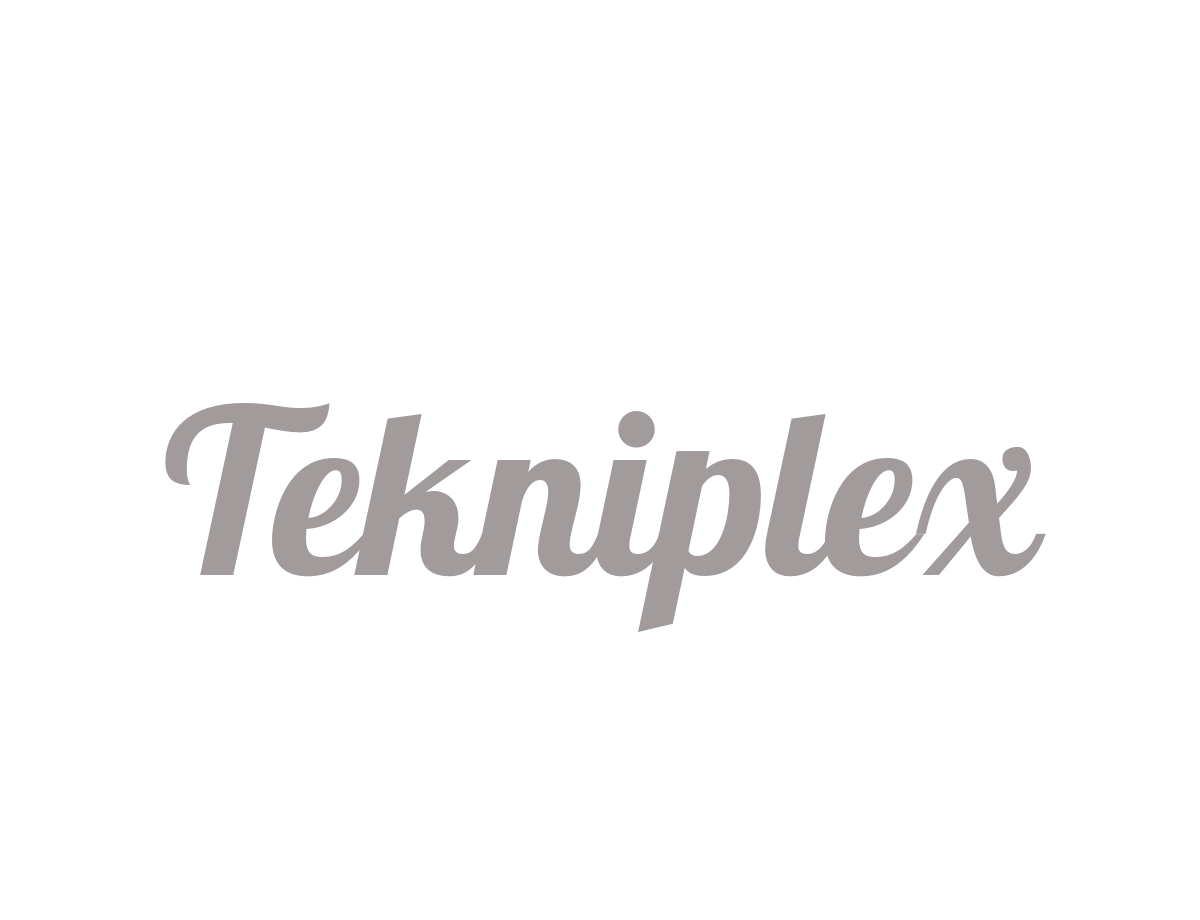 Base rubber polymers: Neoprene, nitrile, butyl, EPDM, Viton, etc.

EPDM: Weather/ozone resistant, suitable for outdoor applications
NBR/Nitrile: Oil resistant, excellent abrasion resistance
Viton: Excellent chemical and fluid resistance
Neoprene: Ideal for multi-purpose applications
Butyl: Exceptionally low permeability to gases

Custom compounding: Directed by expert rubber chemists
Onsite lab: Faster development of custom solutions
Compliance: Multiple food contact legislations and U.S. and European Pharmacopoeia
Tight tolerances: Meets the highest industry standards
Multiple size options: 36-inch wide calendered rolls, thickness up to .125"
Rollstock: Ideal for die-cutting gaskets, valves, seals, washers, etc.
Treatment: Siliconization and other post-treatments
Applications
Rubber sheet rollstock from TekniPlex can be used for die-cutting and converting applications in many markets.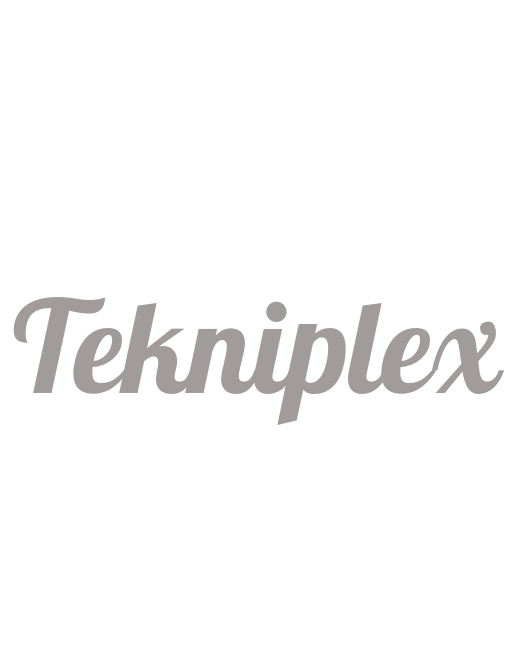 The Difference is in the Mix
Rubber components provide essential product protection and functionality features for many packaging applications, which makes choosing the right supplier critical.
Read more
Drop us a line
Ready to discover how liners and seals can add value and protection to your specific product needs?
Reach out to us today.
Contact us