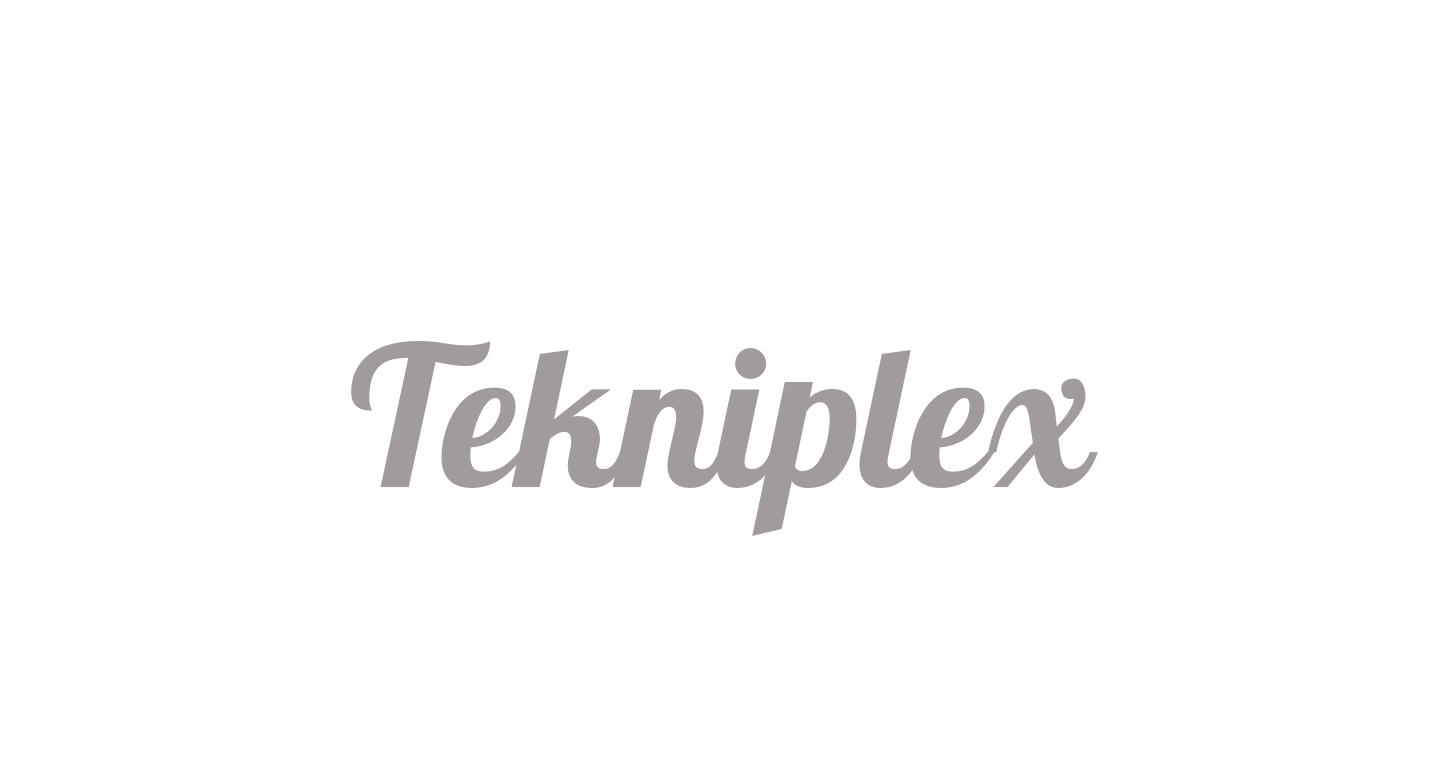 ESG ESG
Sustainability
We enable you to design and manufacture products that meet your sustainability goals by creating environmentally-responsible solutions based on world-class materials science and product application knowledge.
Learn more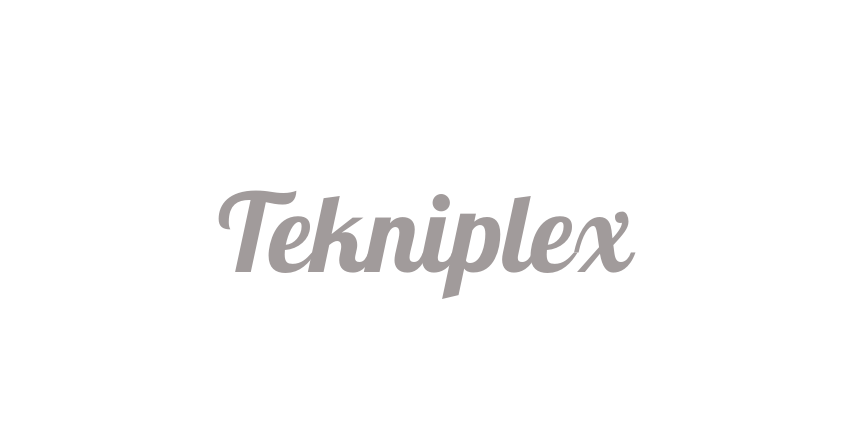 Thinking, planning, acting together to create more sustainable packaging
Learn more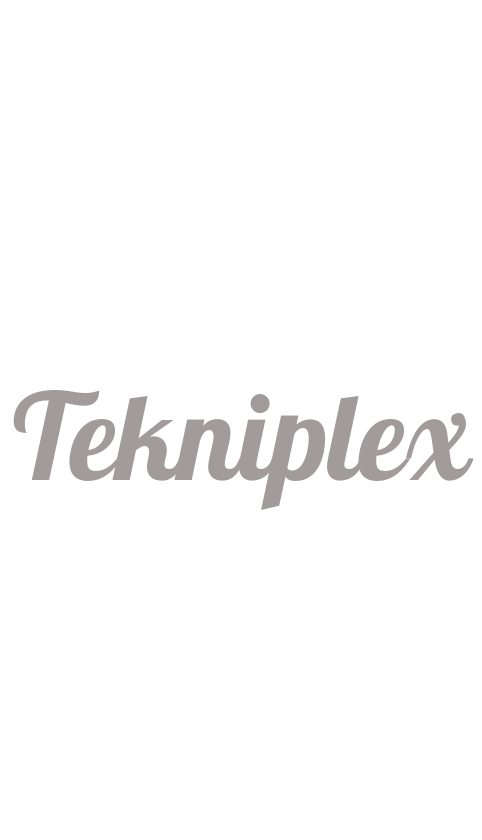 Careers
Stretch. Grow. Succeed
Our job opportunities are wide ranging and include engineering positions in research and development centers, as well as roles in manufacturing and distribution, and corporate offices. Our varied businesses require professionals in customer service, supply chain, marketing, sales, finance, information technology, and more.
Find out more