Explore TekniPlex Healthcare
Patient care solutions that make the world a healthier place.
Explore TekniPlex Consumer Products
Protecting products Strengthening brands Innovating sustainably.
$ 1.5

Billion Sales

44

Locations Worldwide

7K

Global Employees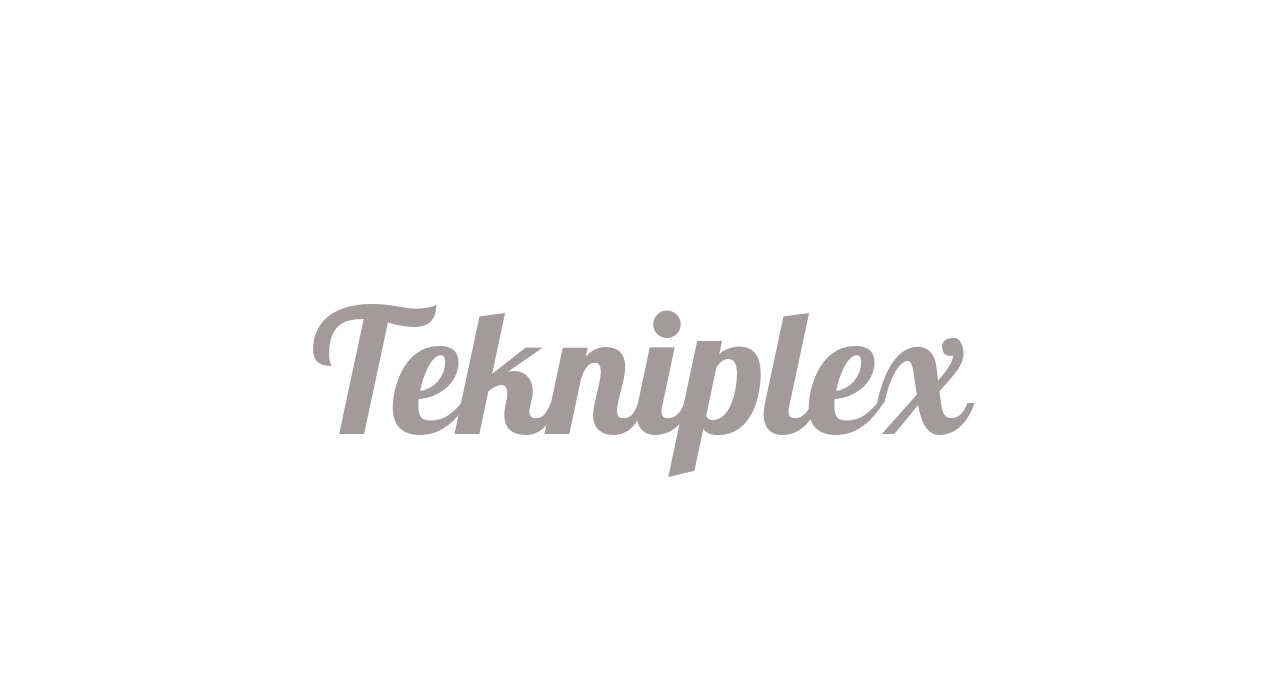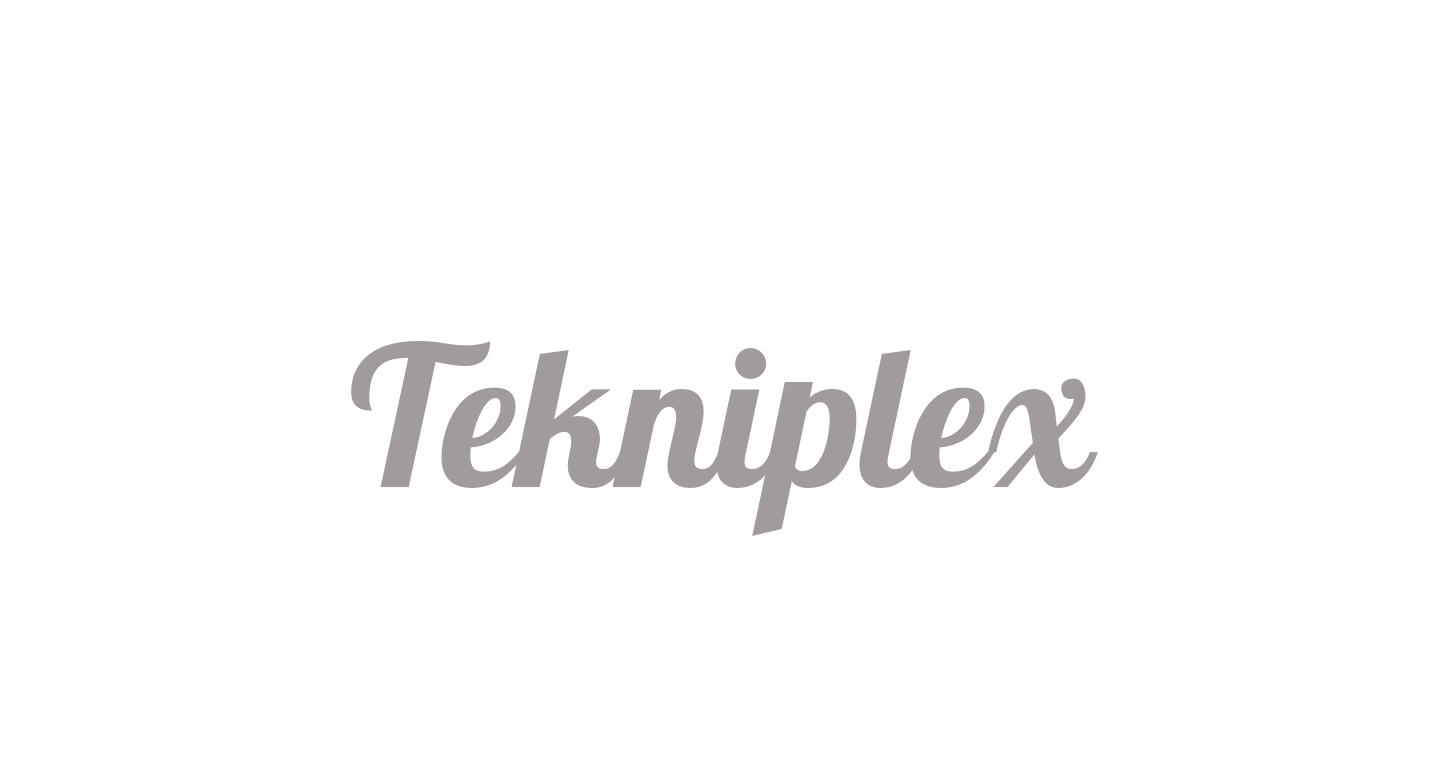 ESG ESG
Sustainability
Customers depend on TekniPlex to create sustainable solutions through materials science, application experience and market knowledge that reduce environmental impact, while also maximizing manufacturability, performance and the end-user experience.
Learn more
Materials Science
TekniPlex innovation is born out of intellectual curiosity and elite materials science expertise in the hands of a global, collaborative network of scientists, engineers and market analysts. Together, it drives better performance, sustainability, higher production efficiencies and lower lifetime costs.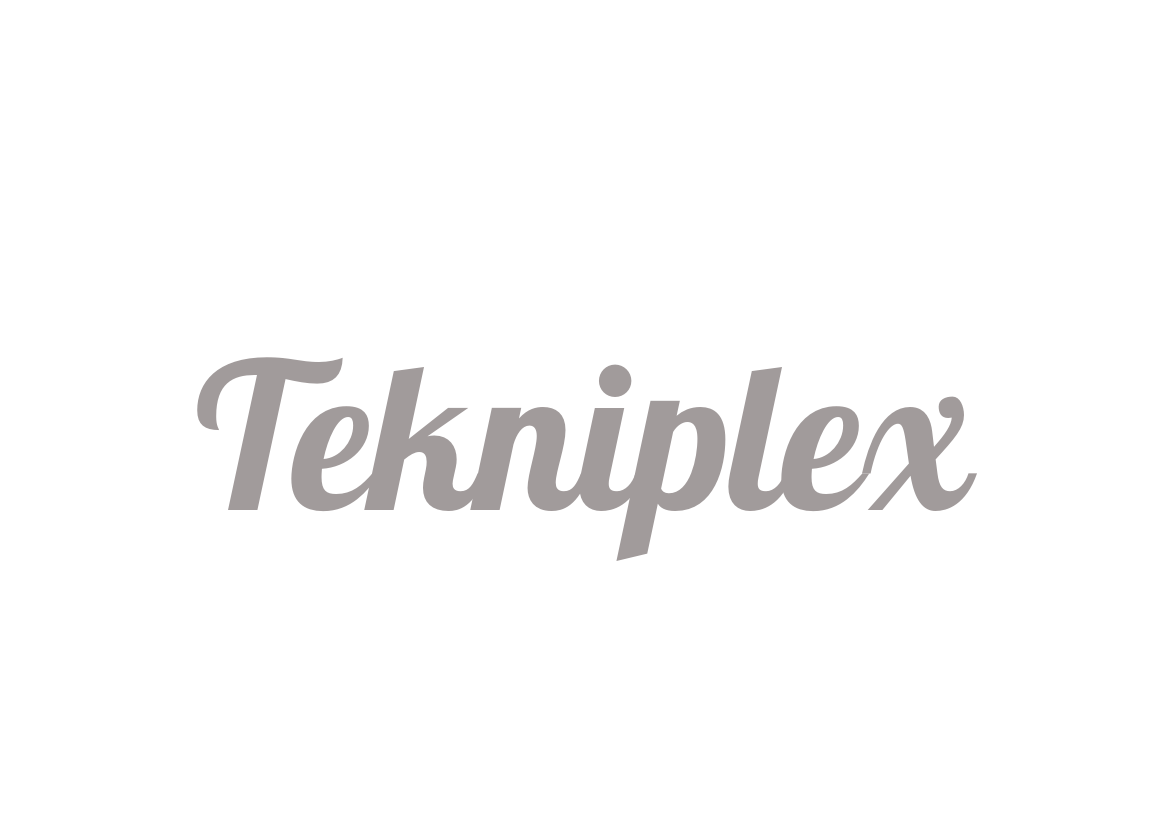 Solutions Oriented
Customers depend upon the full scope of our capabilities in materials science, product design and manufacturing processes to create sustainable, functional and consistent solutions in healthcare and consumer products — solutions that can transform their marketplace, but more importantly, drive better user experiences.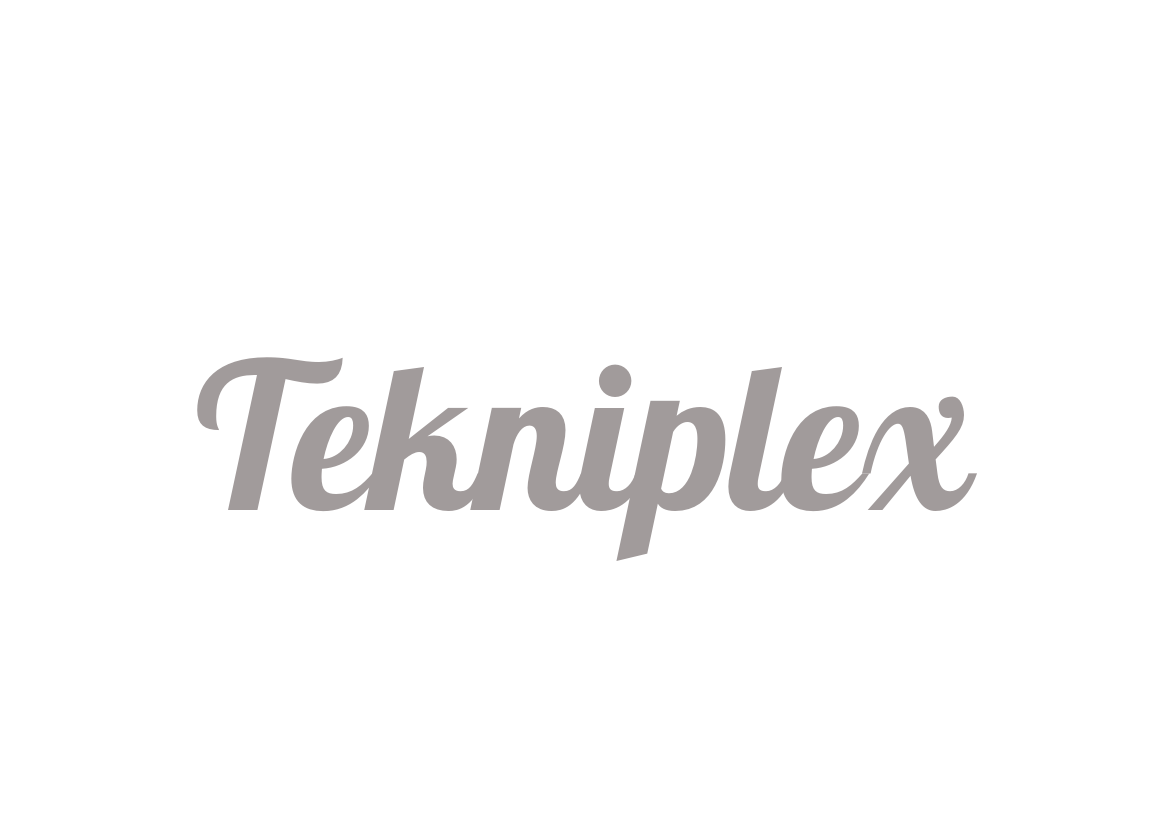 Latest news
TekniPlex Rebrands, Streamlining Corporate Identity
TekniPlex, a leading materials science solutions partner, has announced a comprehensive rebrand intended to streamline its corporate identity and further leverage its broad name recognition.
Read more
TekniPlex Consumer Products Names Leaders of Newly Formed Integrated Performance Solutions Segment
TekniPlex Consumer Products, a globally integrated provider of innovative solutions through materials science and manufacturing technologies, has named DeAnn Umland and Johan Laureys as leaders of its newly formed Integrated Performance Solutions (IPS) segment.
Read more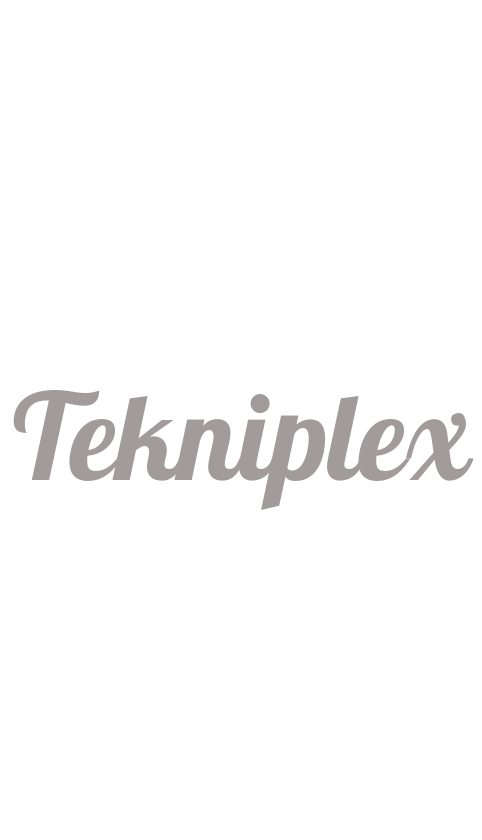 Careers
Stretch. Grow. Succeed
Our job opportunities are wide ranging and include engineering positions in research and development centers, as well as roles in manufacturing and distribution, and corporate offices. Our varied businesses require professionals in customer service, supply chain, marketing, sales, finance, information technology, and more.
Find out more